We make test for your safety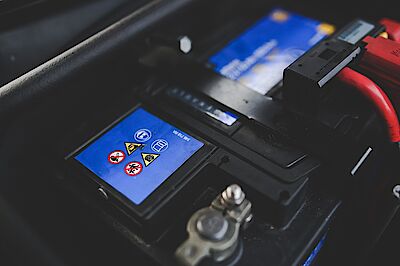 We perform abuse tests for batteries that means, the safety behavior of batteries is determined outside of the normal operating conditions. DMT GmbH with the PPS (Plant and Product Safety) business unit has a large test site in Dortmund with special facilities. We can test modules and entire battery systems for our customers in accordance with applicable norms or standards or our own specifications. All test rooms can be provided with video and data recording. Remote transmission or remote control is also possible.
We can carry out the following tests for you as examples:
Nail penetration
External short circuit
internal short circuit
Fuel Fire
extended Fuel Fire
Salt water test
...
---
Do you have any further questions?
Call us or write us. We would be happy to advise you.